Our daughter Bonnie graduated from St. Mary's College of Maryland in St. Mary's City, MD (the location of Maryland's first Capitol) on May 16, 2009 with a BA degree. She graduated Magna Cum Laude with dual majors in History and Anthropology and a minor in Mathematics.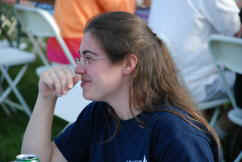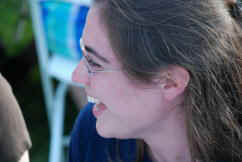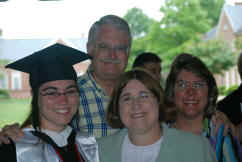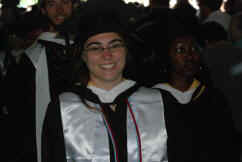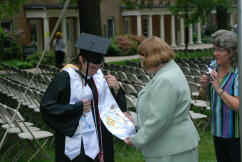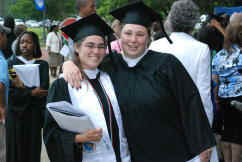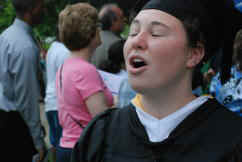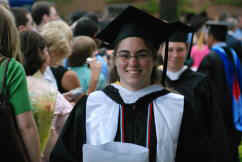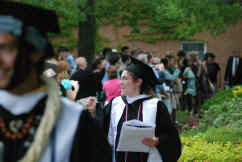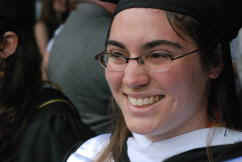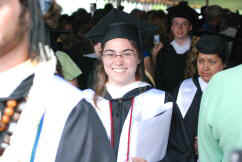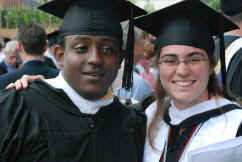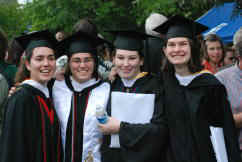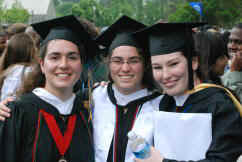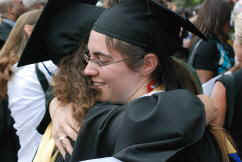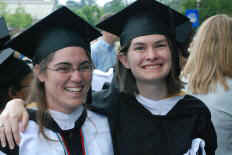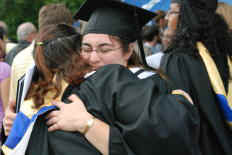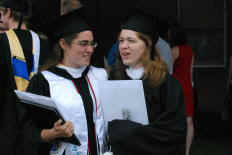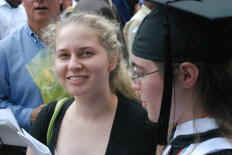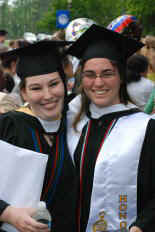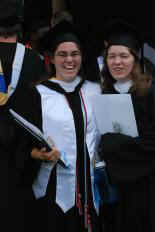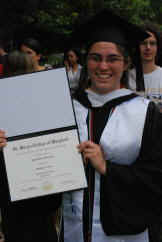 Bonnie was asked to pose for PR photos by the College. They took both still photos and video for press releases to print and TV media. Do you think Katie Couric or Paris Hilton started this way?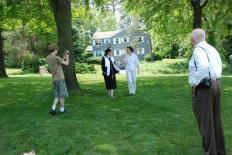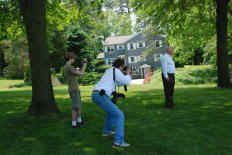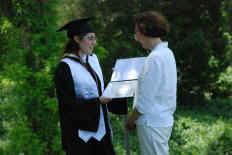 Here are some photos of Bon with her Mom, Dad, Aunt El, and a couple of special friends.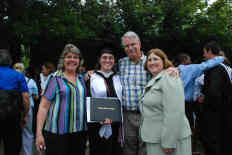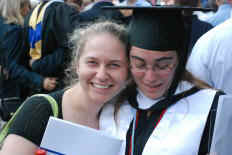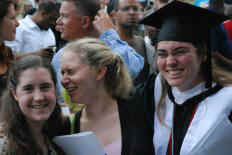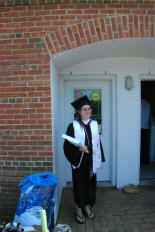 She wore this bracelet to graduation that had been given to her by her late "Grammy" McCubbin the Christmas before she died. That way, Grammy could still be with her.