Welcome to Bruce McCubbin's Web Site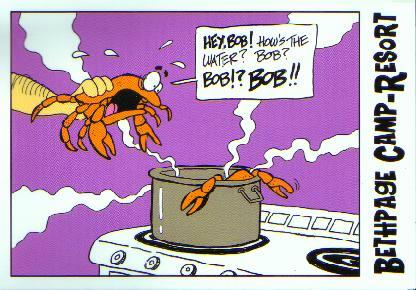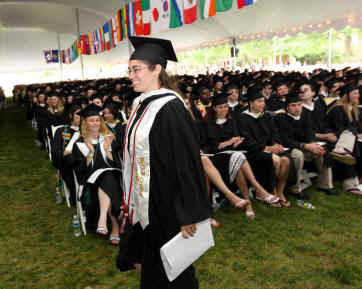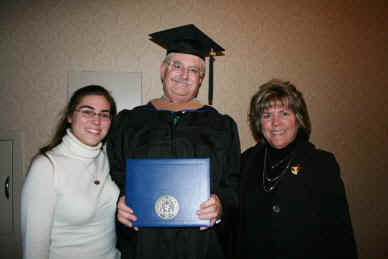 This site is an combination of things I'm interested in and want to share.
Check out our Family section for information on our daughter Bonnie's College Graduation and St. Mary's project (and all of the media attention!) Bonnie's story has now traveled to Europe, and we have some photos taken by a Washington Post photographer retained by the college. There are also links to articles published by the Baltimore Sun, the Aegis, the Chronicle of Higher Education, and interviews with WBAL-TV and WYPR-FM. You can also see photos of my sister Ellen's Commissioning as a Pastor, and our Dad's 90th birthday party.
Also...the photo album has photos from our camping trips in 2008 and 2009, and our cruise this past spring. There are some great baseball action shots from my Cooperstown trip and beach shots from both the Outer Banks and Assateague. We also visited the site of the Woodstock Festival almost 40 years to the day from the concert.
I have been involved with the 4th of July Parade in Kingsville, MD since at least 1985. Photos of this year's parade are here. The Interests section also has a couple of photos from the Winter 2009-2010 Snowpocalypse! and the 40th Anniversary reunion of the Broadcasting Institute of Maryland.
NEW! Baltimore Radio Jingles in the THIS N THAT Section and a new page on Dad's home town of Bentley Springs, MD!
Check back often to see what is new!
This site was last updated on 02/08/10.